One of the hardest parts of a movie coming out isn't waiting for the actual movie to hit the theaters, it's waiting for the DVD to come out. The DVD release of your favorite new film gives you the chance to watch it whenever you want. Here are some of the top DVD releases from April!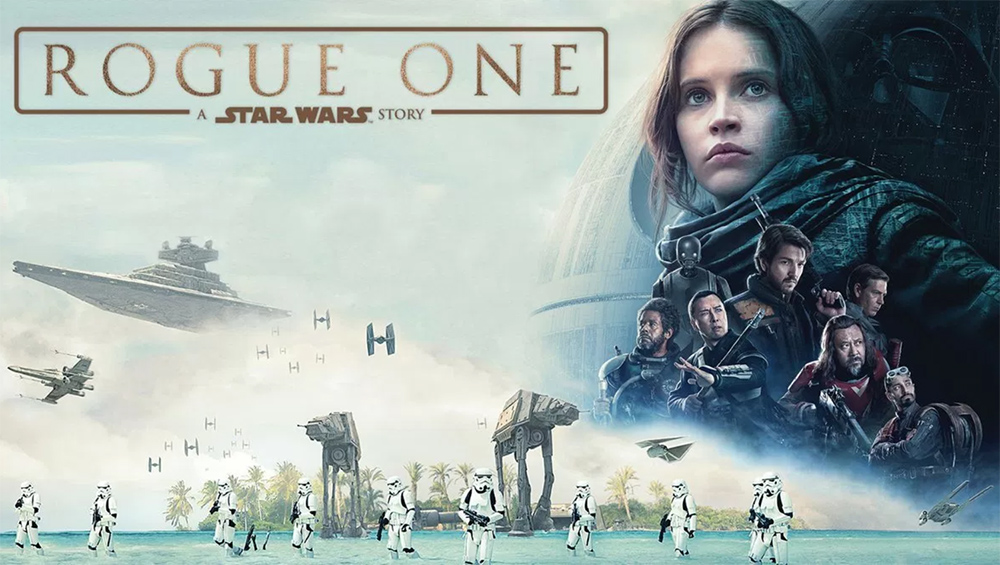 Rogue One: A Star Wars Story
This is the first stand alone film of the Star Wars series. Set between Episode III and Episode IV, Jyn Erso is recruited to aid with the Rebellion against the Empire. With the discovery of a new super weapon, a band of unlikely heroes band together to steal the plans to the Death Star. Directed by Gareth Edwards and staring Felicity Jones, Rogue One: A Star Wars Story was nominated for two Academy Awards: Best Sound Mixing and Best Visual Effects.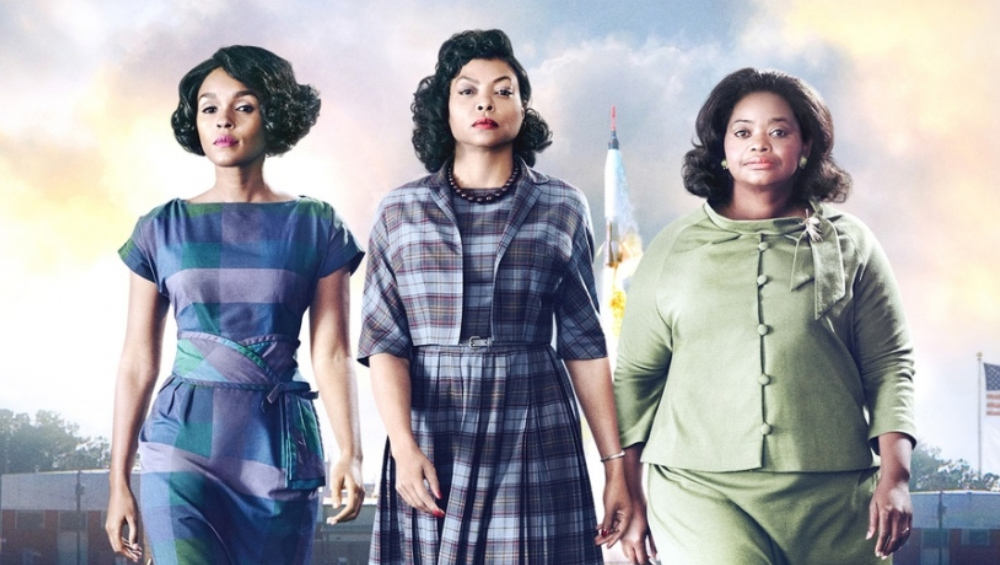 Hidden Figures
An adaptation of a nonfiction book by Margot Lee Shetterly, Hidden Figures tells the story of three African-American women mathematicians who played a vital role in NASA during the early years of the US space program. The brains behind one of the greatest operations in history, these women helped launch astronaut John Glenn into orbit. The result was the restoration of the United States confidence, and the turn around of the Space Race. It was chosen by National Board of Review as one of the top ten films of 2016 and was nominated for three Oscars, including Best Picture, and two Golden Globes. It won the Screen Actors Guild Award for Outstanding Performance by a Cast in a Motion Picture.

La La Land
Sebastian, a jazz pianist, and Mia, an aspiring actress, are drawn together by their desire to do what they love. As success mounts, they are faced with decisions that begin to tear apart their love affair, and the dreams they worked so hard to maintain in each other threaten to rip them apart. La La Land received 14 Academy Award nominations, and won 6 awards for Best Director, Best Actress (Emma Stone), Best Cinematography, Best Original Score, Best Original Song ("City of Stars") and Best Production Design.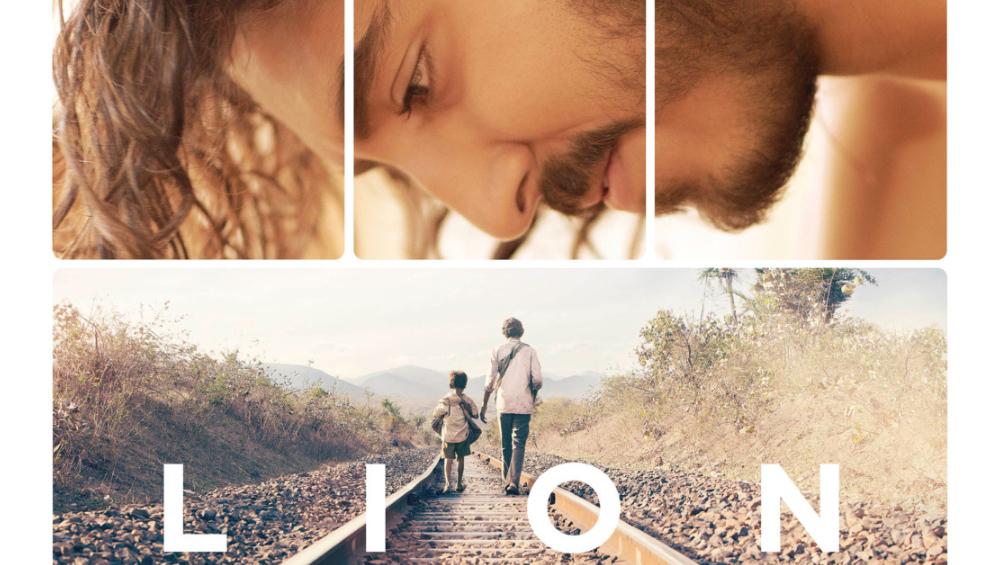 Lion
Lion is based on the true story of Saroo Brierley, who at 5 years old found himself lost in Calcutta. Unable to find his family, Brierley was adopted by an Australian couple. Twenty-five years later, Brierley began his search for his family back in India. Lion received six Oscar nominations but it did not win in any of the categories. It did win two BAFTA Awards, however, for Best Supporting Actor (Patel) and Best Adapted Screenplay.
Don't let your TV break in the middle of your favorite new movie! Zimmerman TV Repair has always provided its customers with affordable, professional service. We can service your TV in your home or at our shop 6 days a week!