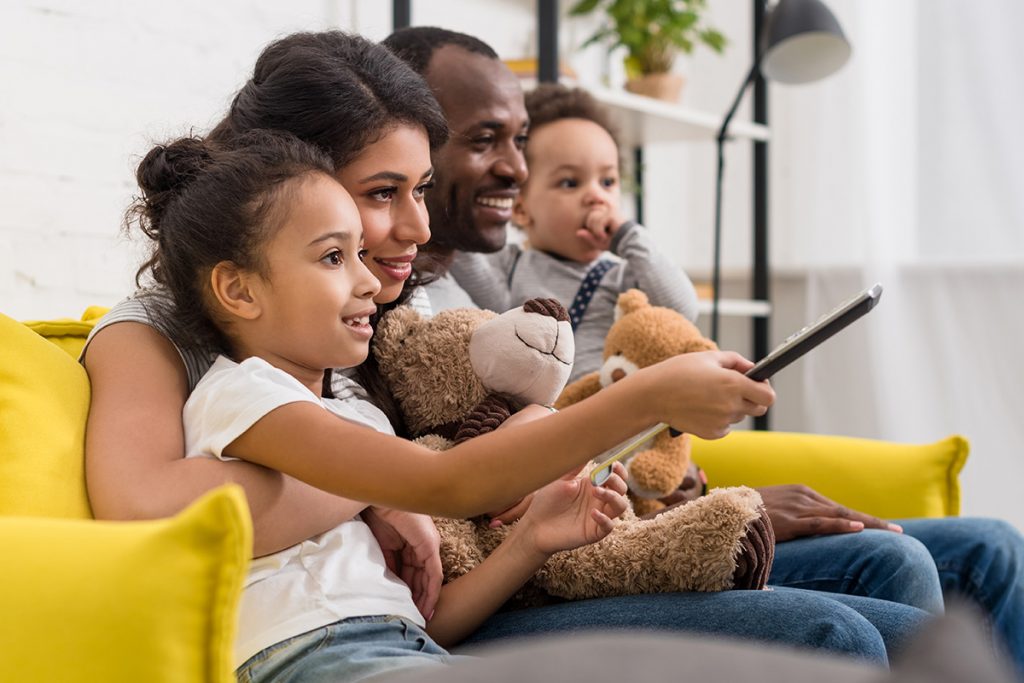 This Is Us came back. The Big Bang Theory entered its final season. Law and Order SVU began Season 20. Last Man Standing made a comeback on Fox after its sudden cancellation. With Fall Premiers entering their final days don't risk missing out on all the laughter and tears these programs invoke.
Did you know that Americans watch over 20 hours of television per week on average? With so many amazing shows on air, it's easy to see why it can be difficult to find the perfect fits for you and your family. Do your children prefer a comedy like Young Sheldon or a teen drama like the CW's Riverdale? Does your husband or wife want to watch American Horror Story: Apocalypse or the cult-classic The Walking Dead? Is the Murphy Brown reboot the Thursday night staple you've been waiting for?
Fortunately, Time.com did all the hard work. Check out their article "The 40 TV Shows You Have Yo Watch This Fall" for descriptions and channels to help you narrow down your new nightly TV routine!
Television Repair
Don't miss out on your favorite shows and don't miss a chance to get hooked on new series like FBI, Manifest, 9-1-1, and New Amsterdam because of a broken television. If the picture on your television is dimmer or the screen stays black when you turn it on, bring it in to Zimmerman TV and let us repair it. For almost 30 years we have been helping disgruntled tv viewers revive their broken televisions with quick, quality service on both residential and commercial repairs.
No job is too big or too small! Zimmerman TV repairs all makes and models including Plasma, DLP, LCD, 4K, and HDTV! And because we are conveniently located at 6814 Main Street in Williamsville, New York, you won't have to go far.
Contact us today at 716-634-1400 for more information.