Unfortunately, this year the Basel Action Network, a non-profit environmental organization that combats both illegal and irresponsible trade in hazardous waste, reported that several electronics recyclers in the United States are abandoning a growing amount of electronic waste.Several companies in New York, Arizona, Colorado, Maryland, Utah, Ohio and Georgia, to name a few, have been accused of abandoning electronic waste and sending it to irresponsible operations overseas or in the United States.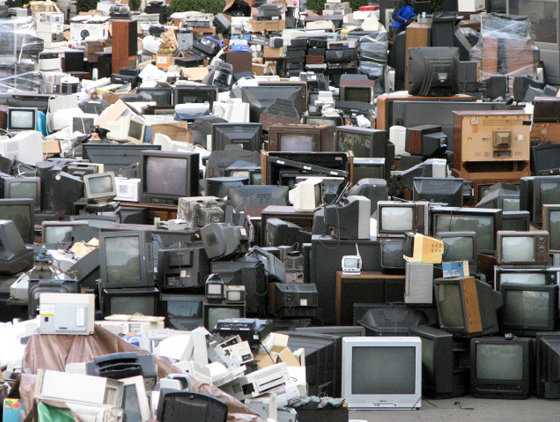 SO WHEN YOUR ELECTRONIC ITEMS COME TO THE END OF THEIR LIFE CYCLES, TRUST ZIMMERMAN TV & VCR REPAIR TO DISPOSE OF YOUR DEVICES IN AN ENVIRONMENTALLY RESPONSIBLE WAY, IN ASSOCIATION WITH REGIONAL COMPUTER RECYCLING & RECOVERY.
Simply give us a call at 716-634-1400 before dropping in to confirm that we are able to recycle your items.