TechRadar.com has recently dished out their yearly report detailing the best TVs that 2015 has seen. With a variety of technologies available to us today and a host of screen sizes to choose from, it's hard to make a decision. The following categories will hopefully make your decision-making process go a lot smoother.
---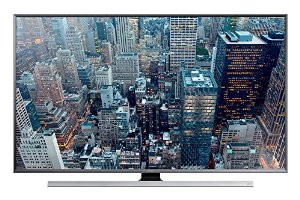 Best 46, 47 or 48-inch: Samsung UE48JU7000T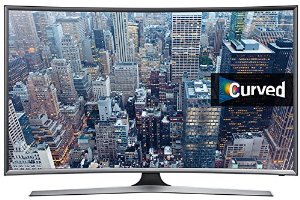 Best 32-inch:  Samsung UE32J6300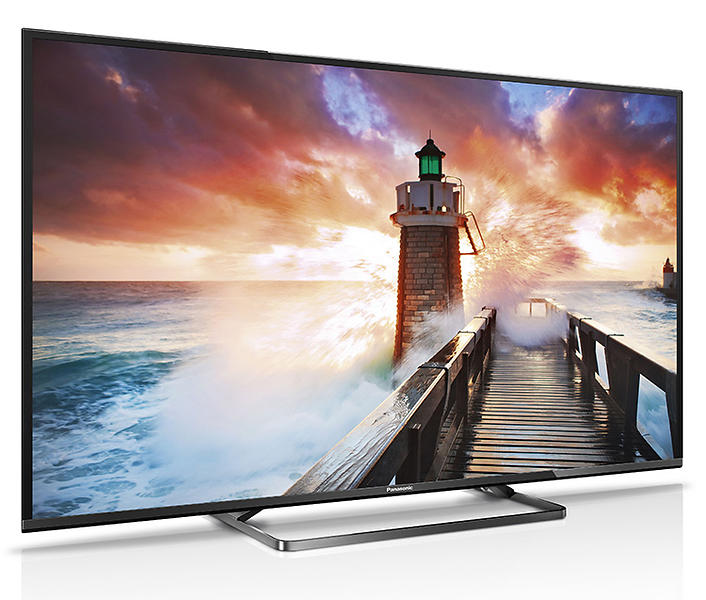 Best 40 or 42-inch:  Panasonic TX-40CX680B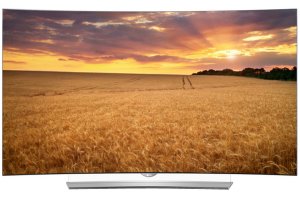 Best 50 or 55-inch:  LG 55EG960V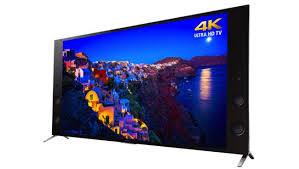 Best 60, 65 or 75-inch:  Sony KD-75X9405C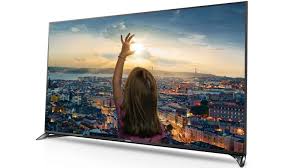 Best Ultra HD 4K: Panasonic TX-65CZ952
---
No matter how high-functioning your television is upon purchasing, it's bound to need repair somewhere down the road. Zimmerman TV & VCR Repair offers in-home repairs for large screen TVs, Plasmas, DPLs, LCDs, and HDTVs 6 days a week. Give us a call today at (716) 634-1400.