DLP Lamps
Usually, a dead lamp can be confirmed visually. Each lamp contains a thin glass tube. When this tube is shattered or has a hole melted in it, then it's no longer in good working condition. Often, people watching the set when the lamp fails will hear a "pop." A lamp that appears to have a crack, blister, or discoloration in the outer glass envelope may also be bad. It's rare for a lamp to go bad with no visible internal damage.
After a few years, DLP lamps tend to show signs of age. Depending on the brand used and how many hours the TV set is on, this length of time can vary. The lamp will need to be replaced either when the picture is dimmer or there is no picture at all. However, when this happens, only the lamp needs to be replaced, not the whole television.
---
*If you are inexperienced when it comes to repairing DLP lamps, you might injure yourself and/or ruin your TV if you attempt to make the repairs yourself. Let the experienced professionals at Zimmerman TV & VCR Repair take care of the problem for you safely and efficiently.*
---
We service all of these DLP lamps listed and many more.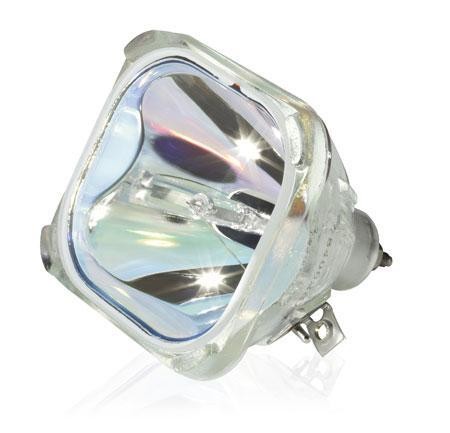 LAMP – Original lamp assy
E022 – Model PT50-DL24
E022 – Model PT61-DL34
E023 – Model PT46-DL10 "Z"
E023 – Model PT46-DL20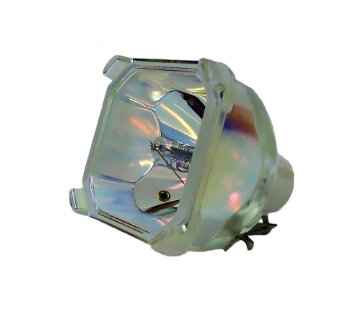 LAMP – Original lamp assy
P021 – TS-CL110UAA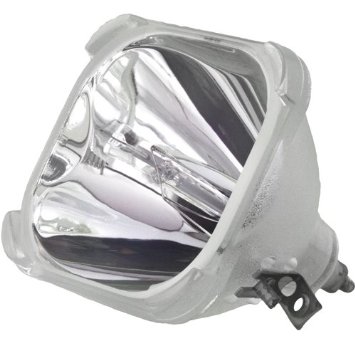 LAMP – Original lamp assy
E023 – 4930V00301
E023 – 6912B22002C
E023 – 6912B22007A
E022 – 6912B22007B
E022-3 – 6912B22010A
P022 – 6912V00006C
---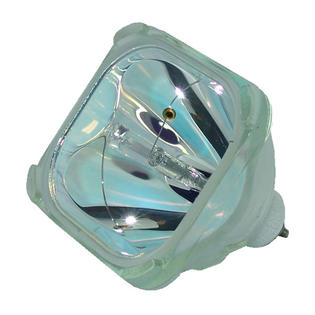 LAMP – Original lamp assy
P022 – UX21511
P022 – UX21513
P022 – UX21514
P022 – UX21515
P022 – UX21516
P022 – UX21517
P022 – UX21518
P022 – UX25951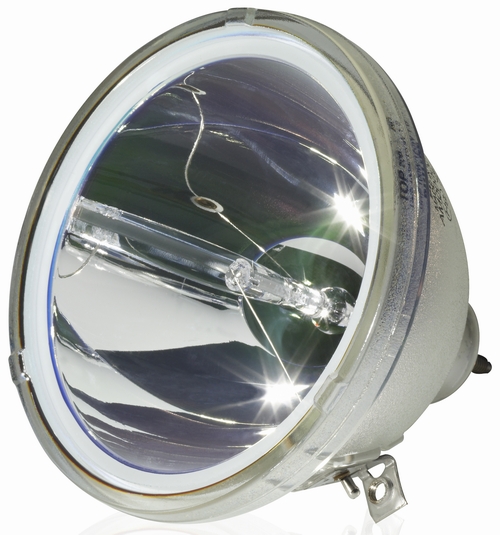 LAMP – Original lamp assy
E023 – 915P020010
E023 – 915P020010-A
E023 – 915P026010
E023 – 915P026A10
E022-1 – 915P027010
P022S – 915P028010
E022-1S – 915P043010
E022-1 – 915P049010
E022-2 – 915P049020
E022-2T – 915P061010
P023 – WDV-65000LP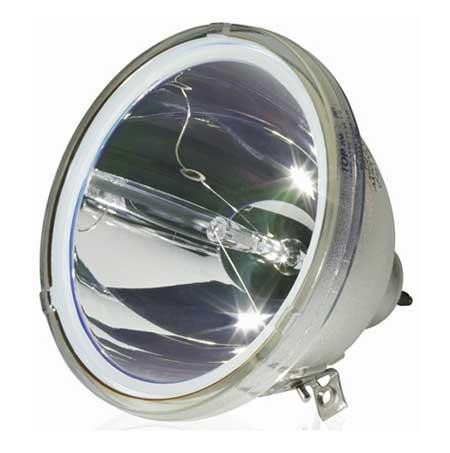 MISCELLANEOUS
LAMP – Original lamp assy
E023 – Gateway 7005089
E023 – Gemstar Model GDT56-DRP
E023 – Loewe Model Articos 55HD
E023 – Optoma BLVU100A
E023 – Optoma BLVU120A
E023 – Viore IPT46DLP30
E023 – Vivitek Model RP-51
E023 – Vivitek Model RP-56
E023-1 – Vivitek Model RP-42
E023 – Vizio Model RP56
---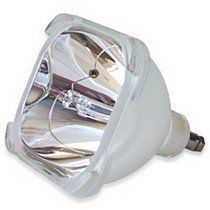 LAMP – Original lamp assy
P022 – TY-LA1000
P022 – TY-LA1500
E023 – TY-LA2004
E023 – TY-LA2005
E022-3 – TY-LA2006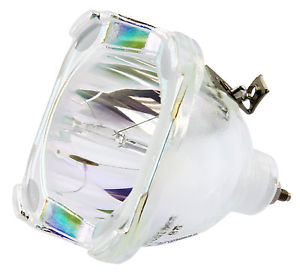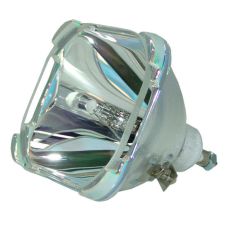 LAMP – Original lamp assy
P022 – 312243871310
E023 – 31227859084
E022-3 – 313912877921
E023 – 928137805390
E022-3 – 928138905390
E023 – SPL.6502G001
E022-1 – SP.98F01F001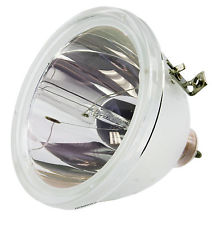 LAMP – Original lamp assy
E023 – 260962
E023 – 265103
E022 – 265866
E022 – 265919
E022 – 269343
E022 – 270414
E022 – 271326
E022-3 – 275179
---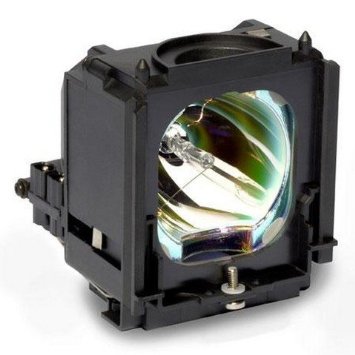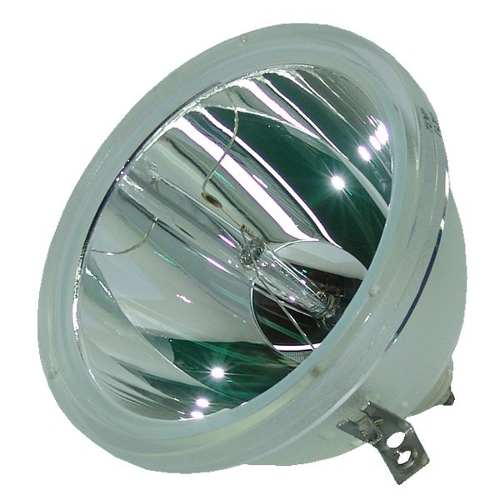 LAMP – Original lamp assy
E022-3 – BP47-00023A
E023 – BP96-00224A (C/D/E/J)
E022 – BP96-00271A
E022 – BP96-00497A
E022 – BP96-00608A (square)
E023 – BP96-00608A (round)
E022 – BP96-00677A (square)
E023 – BP96-00677A (round)
E022 – BP96-00823A (square)
E023 – BP96-00823A (round)
E022 – BP96-00826A (square)
E023 – BP96-00826A (round)
E022 – BP96-01073A
E022-3 – BP96-01099A
E022 – BP96-01394A
E022 – BP96-01403A (square)
E023 – BP96-01403A (round)
E022-3 – BP96-01472A
E022-3 – BP96-01653A
E022-3 – BP96-01795A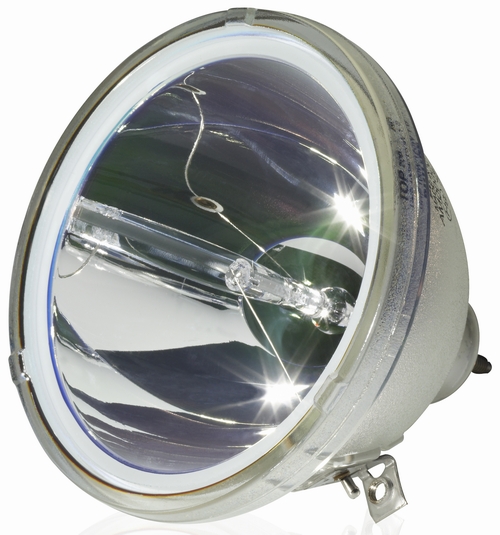 LAMP – Original lamp assy
E023 – TBL4-LMP (AZ684020)
E023 – 72782309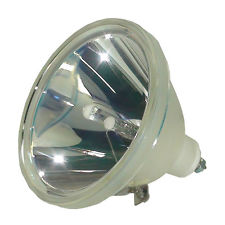 LAMP – Original lamp assy
P023 – XL-2000U (A1601753A)
P022 – XL-2100U (A1606034B)
P022-1 – XL-2200U (A1085447A)
E019.8 – XL-2400 (F93087500)
P022 – XL-5100U (F93087600)
P022 – XL-5200U (F93088600)
---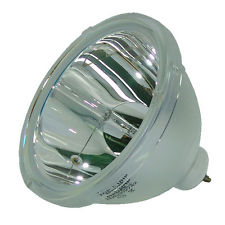 LAMP – Original lamp assy
E023 – ANR65LP1
E023-1 – ANR65LP2