Zimmerman TV Repair
716-634-1400 | 6814 Main Street, Williamsville, NY 14221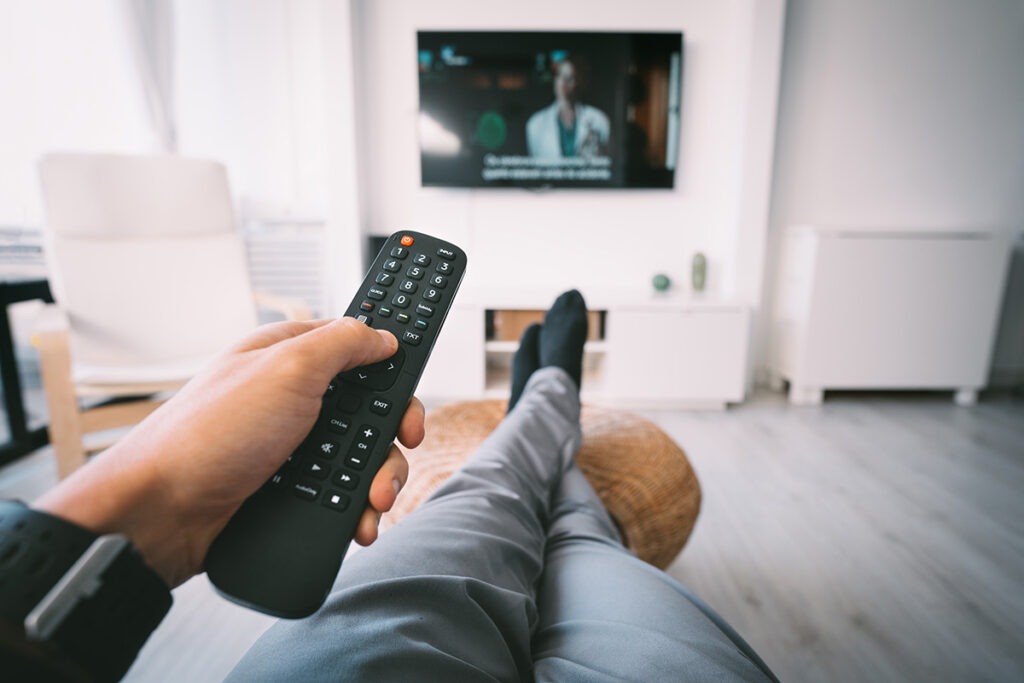 Kick Back and Relax
Stuck with a broken TV? Don't buy a new one when Zimmerman TV can repair TVs including Plasma, DLP, LCD, 4K, and HDTV!
Established in 1989, Zimmerman TV Repair continues to provide its customers with affordable, professional service. Our shop is conveniently located at 6814 Main Street in Williamsville, New York.
Open Monday through Friday 9:00AM to 5:00PM.
Saturday 10:00AM to 1:00PM
TV Repair
With Zimmerman TV, you can trust us to fix it right the first time.
Zimmerman TV offers TV repair on all makes and models. Before you go out a buy a brand new TV, bring it to Zimmerman TV and let us bring your equipment back to proper working order.
We specialize in carry-in service and electronics repair for all TV's including Plasma, DLP, LED, LCD, 4K, HDTV, Projection, and conventional television.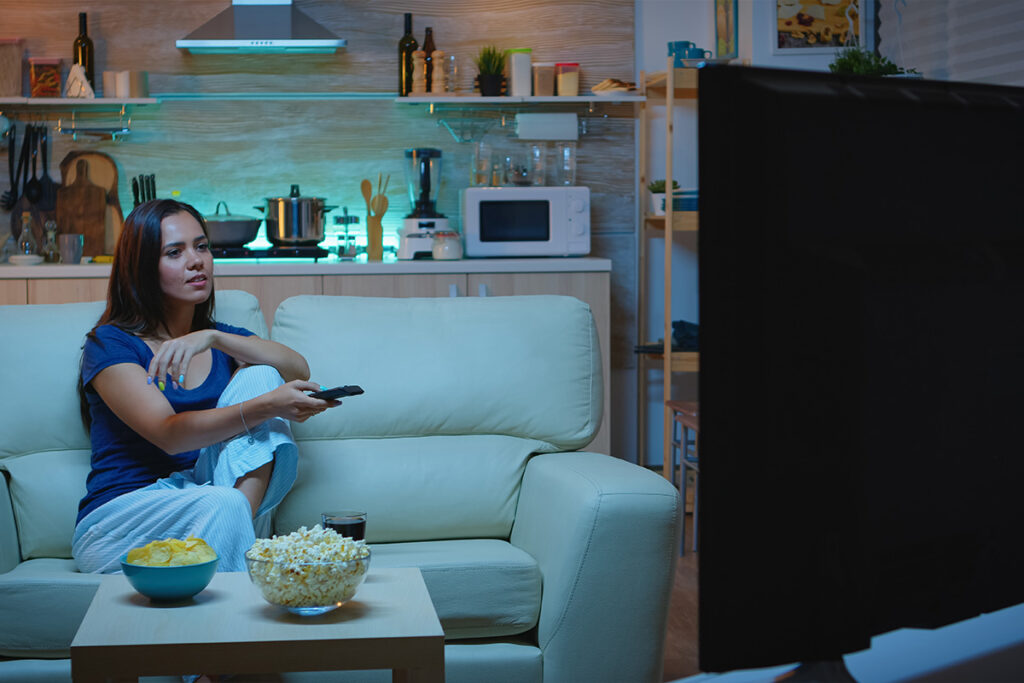 Other services include:
Carry In Service
Water and Fire Damage Repair
Power Surge/Lightning Damage
Remote Controls
Cables and Accessories
MAKE SURE YOUR GETTING THE MOST OUT OF YOUR HIGH DEF EQUIPMENT.
Basic Installation for $99.95. We do not wire into walls and floors.
You may also carry in your unit for repair to our store during normal business hours.
Client Testimonial
---